Someone needed new head shots!!!
There are some people who just light up in front of the camera. Their eyes invite you in; almost hypnotizing. Their smile make you smile. Even their skin, seems to soften in front of the lens. Alisha is one of these few. She is truly a natural in front of the camera.
Just a few of my favorites…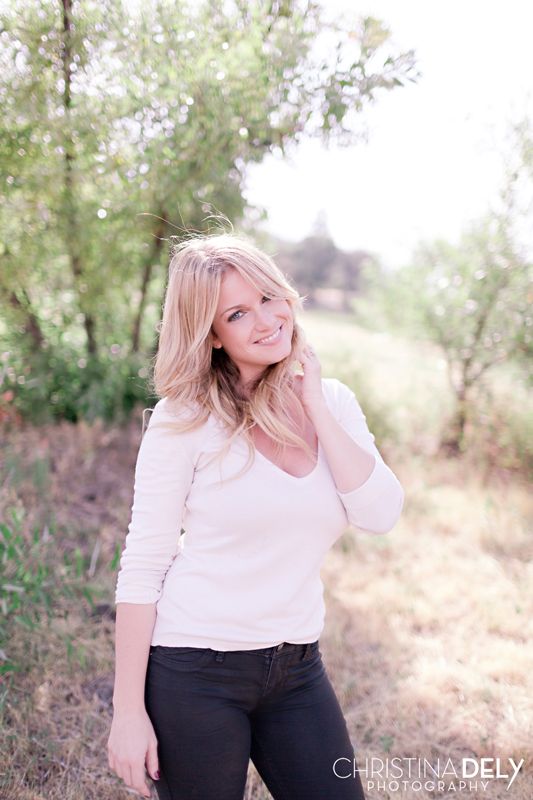 Sometimes there is just nothing better than soft focus. Love, love, love!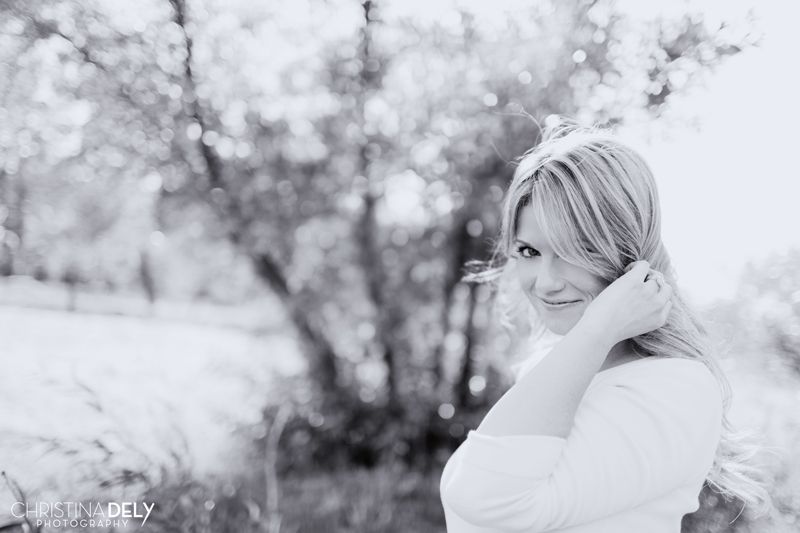 And my absolute favorite from the day! You are absolutely gorgeous my friend! Inside & out.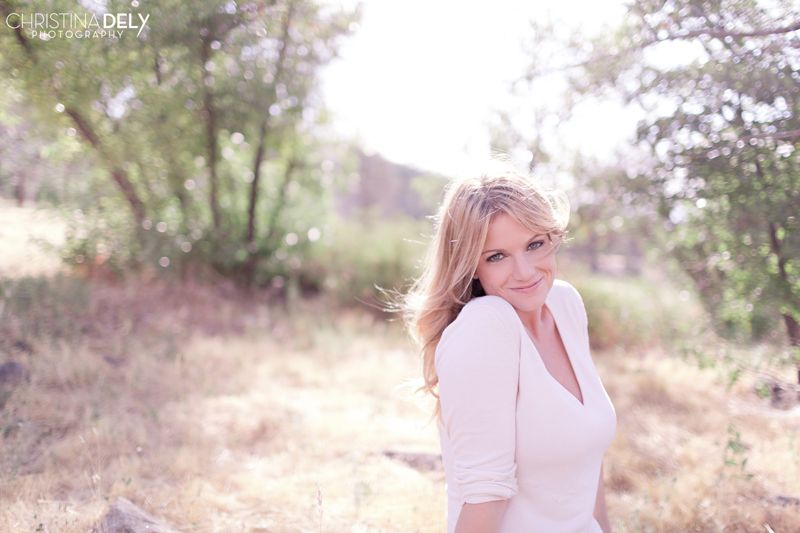 XO
Christina