While they may share many things, Elyce and Alfredo's love of music seems to be at the core of it all. Beats that transcend them to a different place & time, lyrics that have been burned into their souls, and a massive collection (12 boxes to be exact) of treasured vinyl records are what you will find in their hearts, and in their home.
Elyce and Alfredo are a couple that beats to their own drum ;) So when it came time to plan their wedding, it was no surprise that they carefully selected which wedding rituals made sense for them, and went with what felt right…. Music! Lyrics that made her think of Alfredo were printed and tightly wound into the clip Elyce wore in her hair, silver cassette tapes embellished the wedding napkins, and their cake and desserts were displayed upon custom vinyl record stands. Surrounded by music, surrounded by love.
Morning light poured in through the floor-to-ceiling glass panes & skylights throughout the house. An architect's and photographer's dream! The scent of fresh flowers and an electric energy flowed throughout the house. Today was Alfredo & Elyce's wedding day! They had spent months gathering, crafting, and dreaming of the details that would bring their vision to life, and finally it was upon them :)
I could probably go on for hours describing all of the unique and personal touches that brought their dream to fruition… instead I will let the pictures do the talking!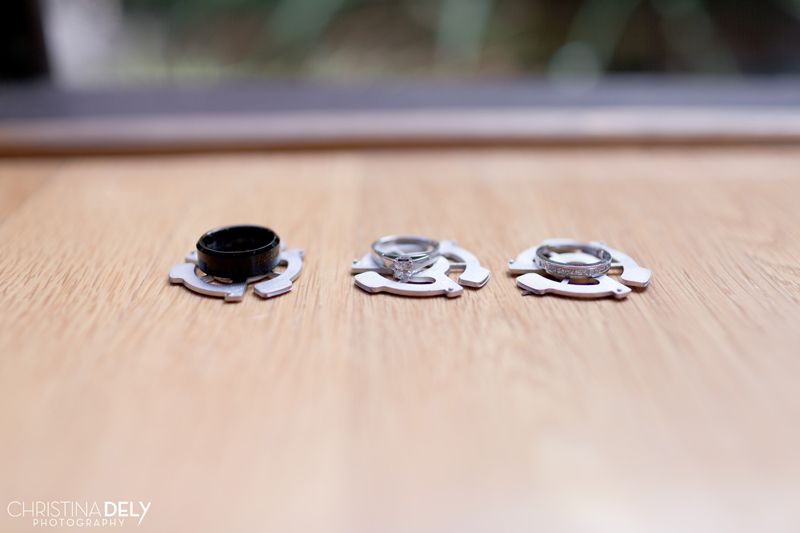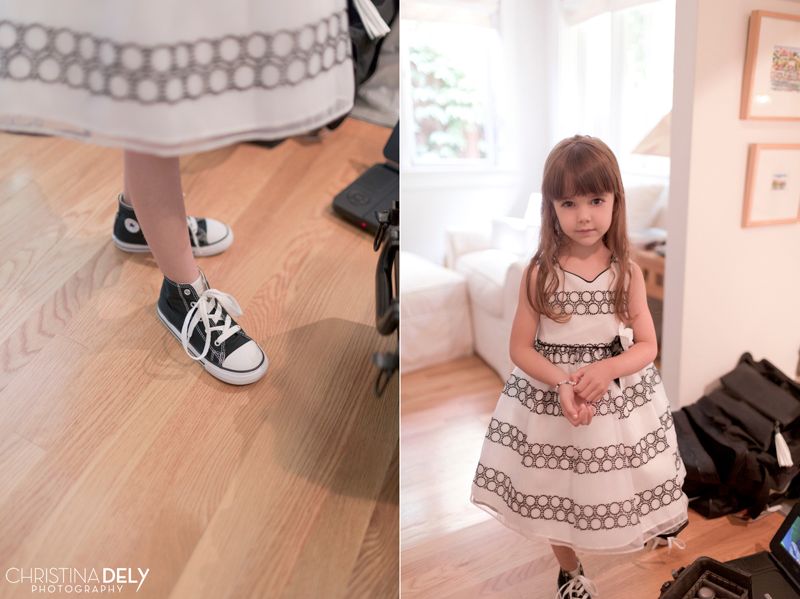 Artichoke arrangement?!?! I might need to steal this idea!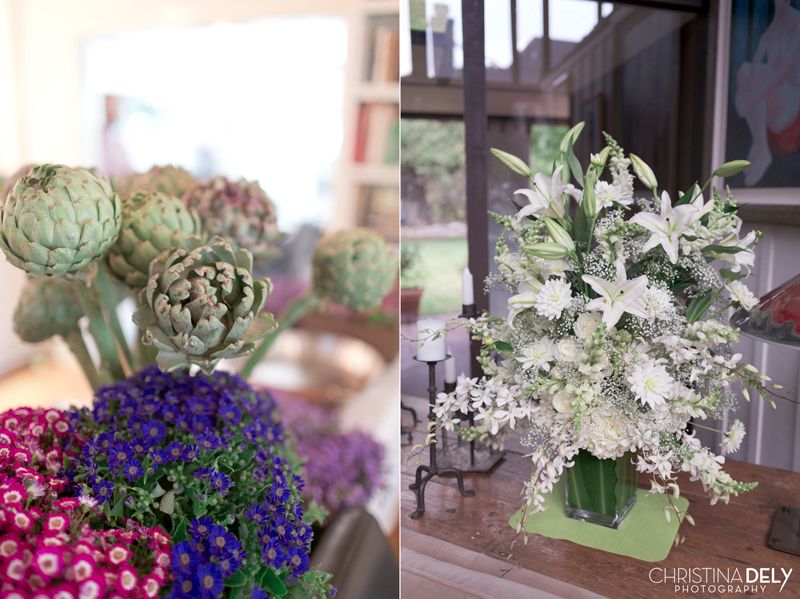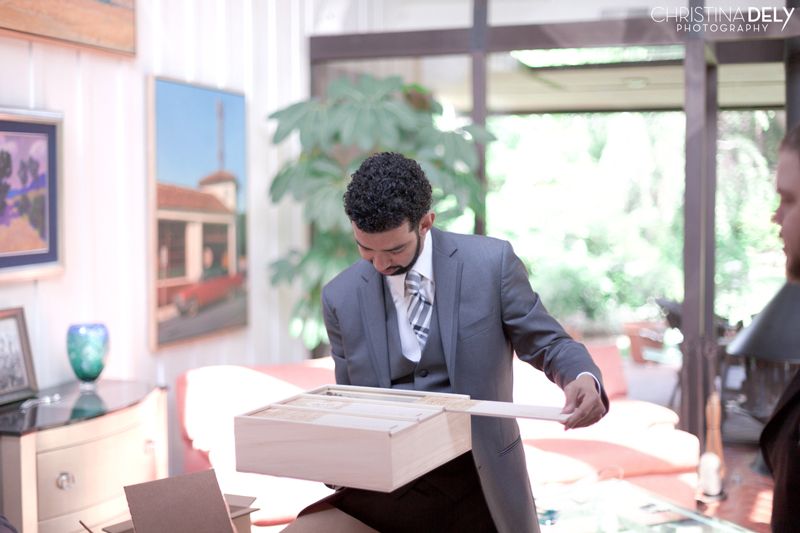 Elyce surprised Alfredo with a custom wine box with some of his favorites, to celebrate on their 1st, 3rd, and 5th anniversary! What an amazing wife!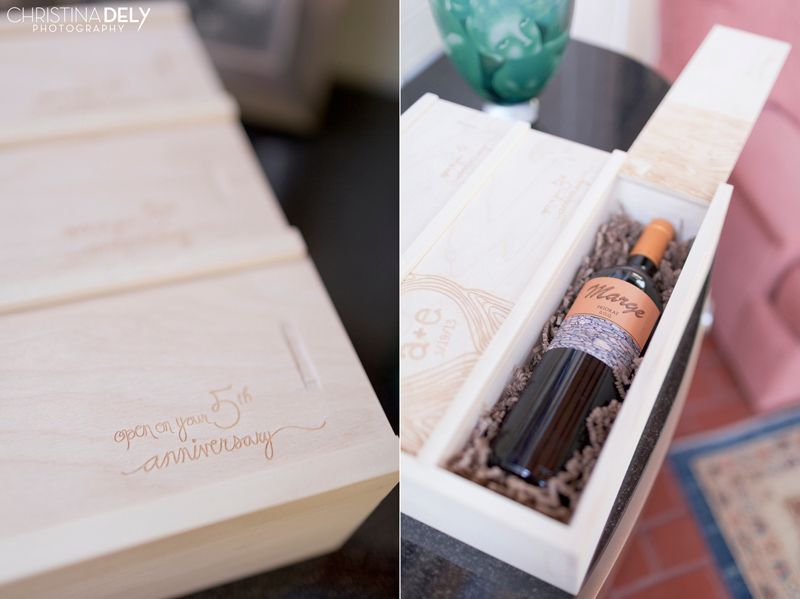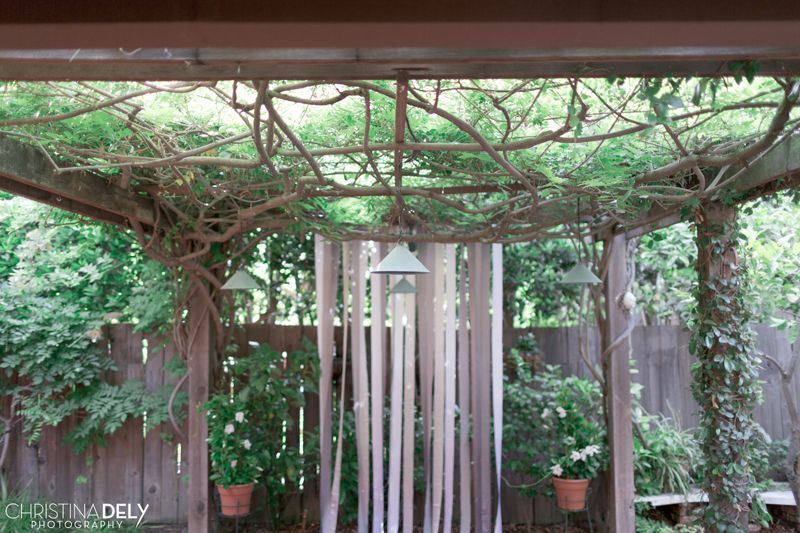 True joy
One of my absolute favorites from the ceremony!
Love this shot that Mike captured…
Pure happiness!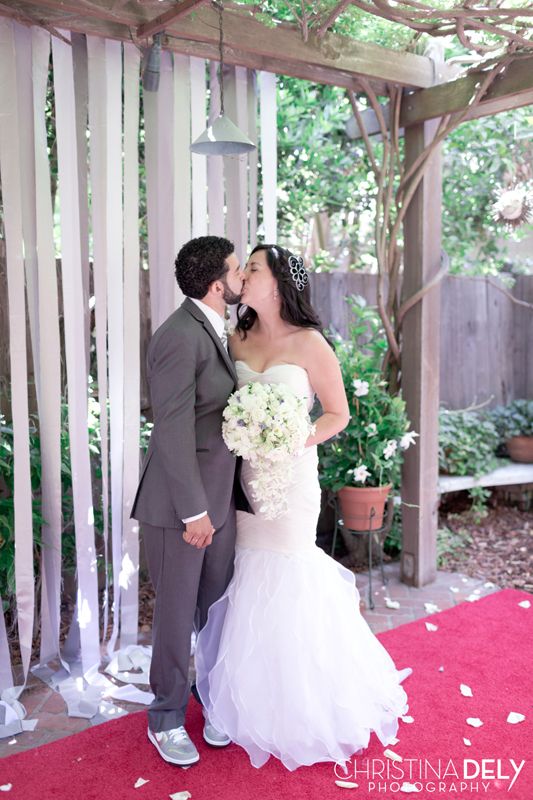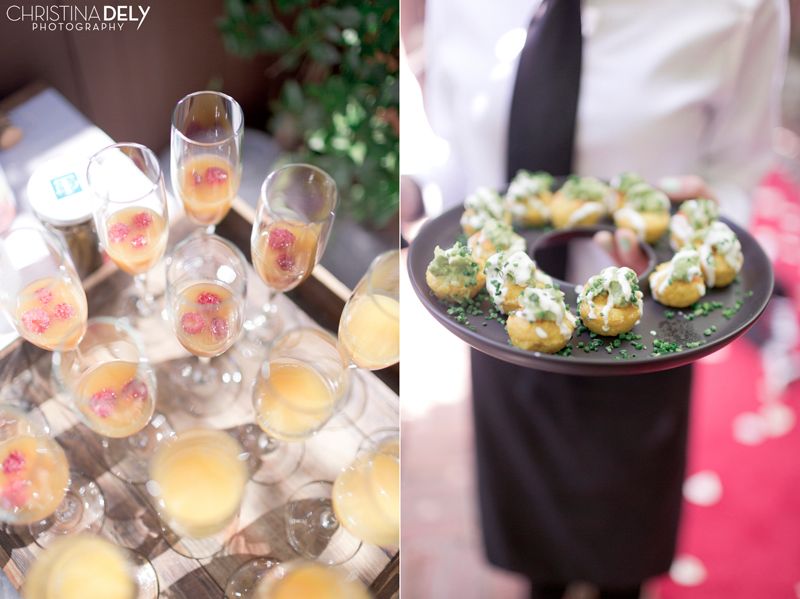 Details, details, details…
The perfect end to the perfect day!
Elyce & Alfredo, I cannot thank you enough for allowing me to capture your beautiful day! It was such a unique and treasured experience to document your story. Wishing you a lifetime of happiness, laughter, and beautiful music together!
XO
Christina