The other month I met up with a group of fabulously talented photographers from all across the country. I am deeply proud to call these amazing artists my friends :) While we do a great job of staying in touch, and talk pretty much on a weekly basis, it had been a few years since we had met and hung out in person. So when Bethann mentioned the word "reunion", we jumped at the opportunity! From Arkansas, all the way to Connecticut, we traveled to finally catch up in person, and photograph a dreamy Boho Pocahontas inspired shoot!
After we got all of the squealing, hugging & laughter out of the way, we drove to a gorgeous location on the lake, and got down to business! Floral arrangements dripping with pastel roses & feathers were carried out, we pondered & pointed to where the best lit spots were at, and just when we approached the golden hour… she arrived. The most striking, green eyed, wild haired, Pocahontas model I had ever seen! I felt butterflies in my stomach. This was going to be one incredible photo session!
After posing, directing, and shooting our hearts out, the last sliver of light was gone. My heart could not have been more full. I thought to myself, what an amazing experience to share with the women who have supported & encouraged me to no end! And then it got better…
Bethann submitted our collective images, to a very well known wedding publication. And guess what??? They snatched it up in a heart beat! Incredibly honored to share our feature on Green Wedding Shoes today!
Here are just a few of my favorite images from the day!
How gorgeous are these flowers by Splendid Sentiments!?!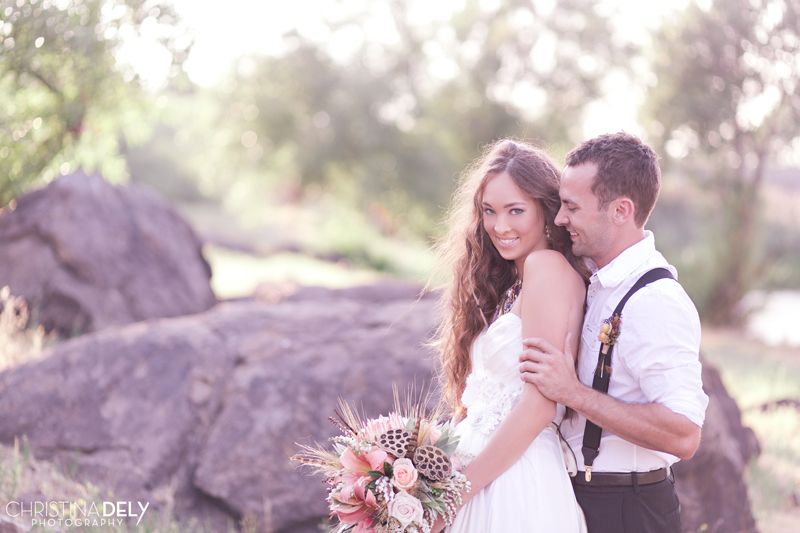 I adore a modern twist on an old classic! I think we did Pocahontas proud :)
There is just something about a row boat…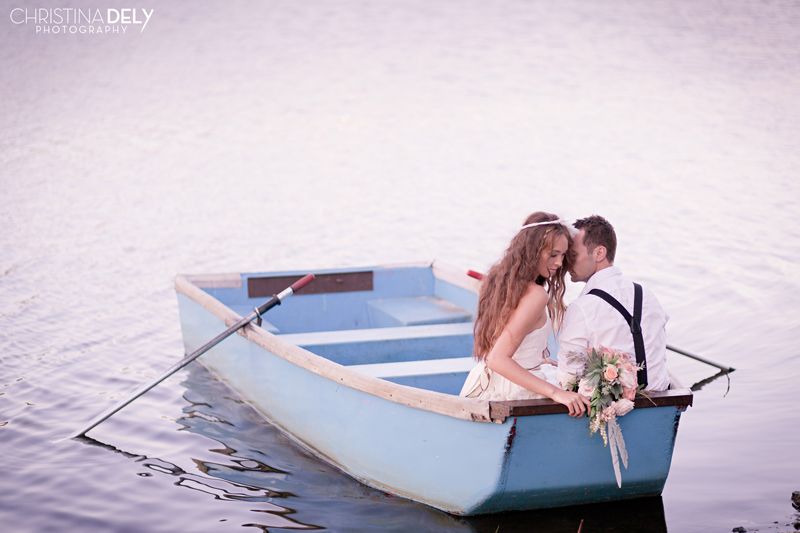 I could have photographed this spot all day!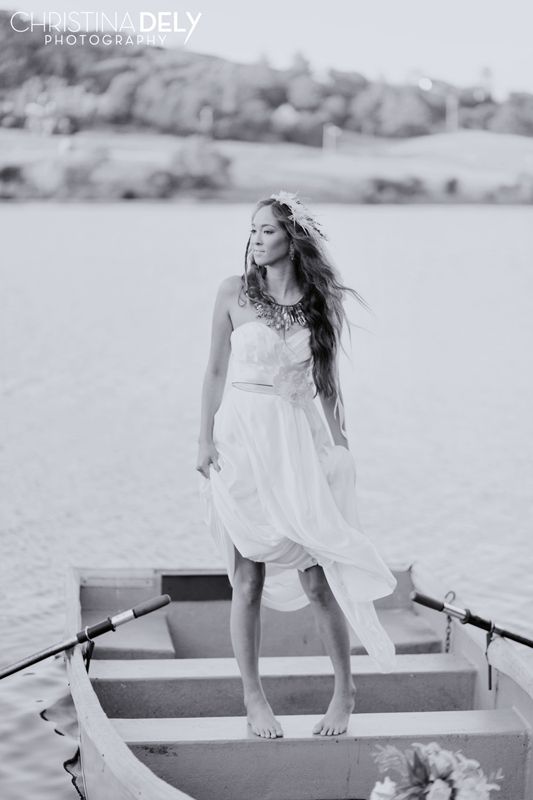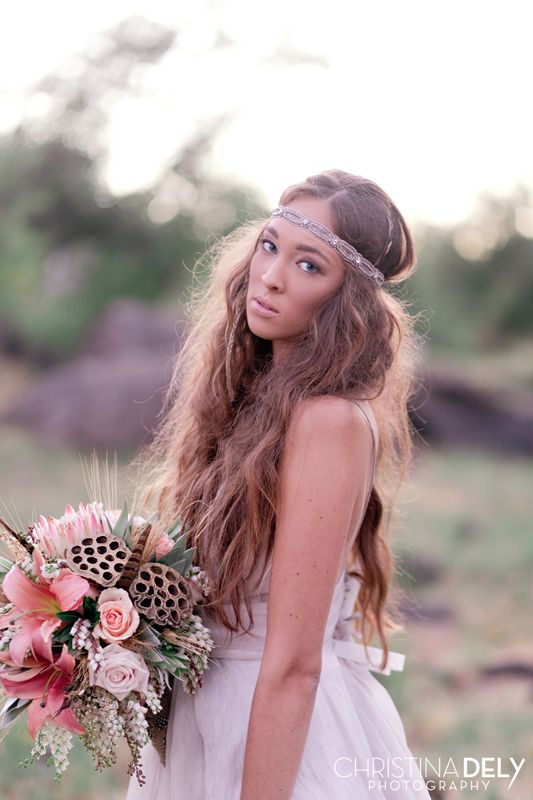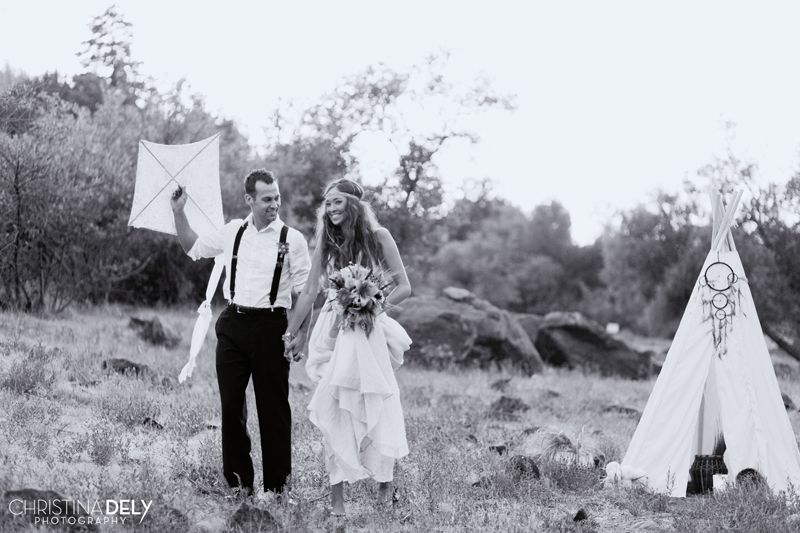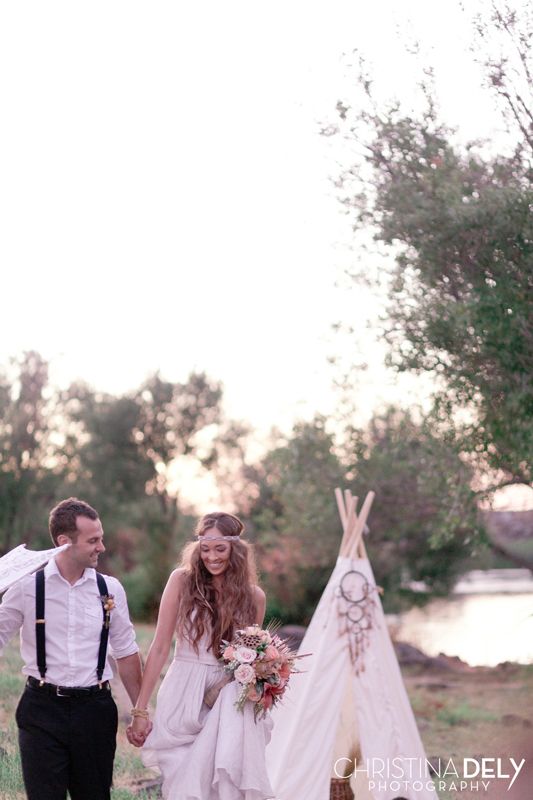 A HUGE thank you to Green Wedding Shoes for the feature!
Vendors:
Photographers: Christina Dely Photography, www.christinadelyphotography.com, Alisha Cryderman, http://alishacryderman.com/, Bethann Greenberg Photography, www.Bethanngreenberg.com, Brooke Allison Photography, www.brookeallisonphoto.com, Whitney Bower Imaging, www.whitneybower.com
Coordination & Styling: Couture Events,http://www.CoutureEventsSD.com
Florist: Splendid Sentiments,http://www.mysplendidsentiments.com/
Paper Products: Sweet Paper, http://www.sweet-paper.com/
Rentals: Powwow Vintage Rentals, http://www.powwowvintagerentals.com/
Desserts: Michele Coulon Dessertier , http://dessertier.com/
Gown: Bliss Bride, http://www.blissbride.com/
Make up: 3 Ways Beautiful,http://www.threewaysbeautiful.com/
Hair: Bethany, http://lotusdenhairstudio.com/
Dinnerware & Glassware: Anthropologie:http://www.anthropologie.com/
Jewlery: Anthropology http://www.anthropologie.com/ , Glamarella Junk,
http://glamarellajunk.blogspot.com/