They arrived at the same church they had passed by countless times during their college years at Loyola Marymount. This is where it all began; the banter, the laughter, the bond. So when it came time to choose the location for their wedding ceremony, it was a piece of cake! Loyola was the perfect spot to start their lives together as husband & wife.
An air of anxious excitement flowed through the bridal rooms as Anna & Brian added the finishing touches for their big day. After months of preparation, they were ready to get this show on the road. Beautiful music wafted through the halls of chapel. Brian took his post to the right of the alter, and his gaze never seemed to leave the church entrance. He took a deep breath, willing her to appear… and finally there she was! His bride. His best friend. His soul mate. From that moment on, the happy pair appeared to be floating on cloud 9 :)
I can only describe the type of relationship that Anna & Brian share, as true soul mates. You can just tell, they are at their happiest when they are laughing, joking & dancing in each other's arms.
Here are just a few of my favorites from their amazing celebration!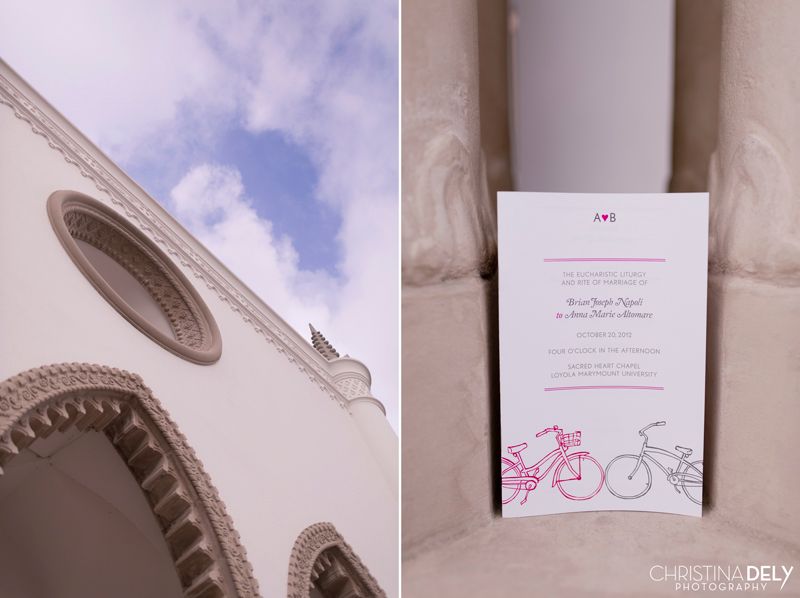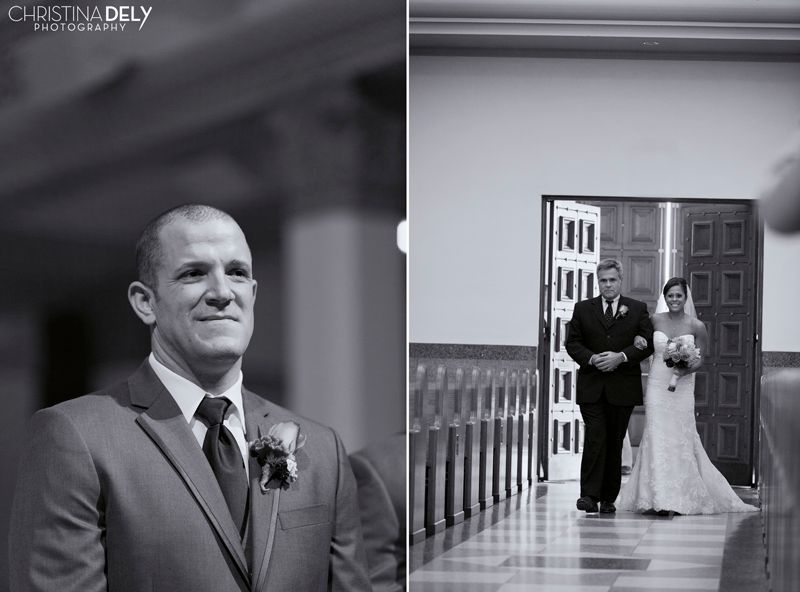 Quite possibly my favorite church shot ever!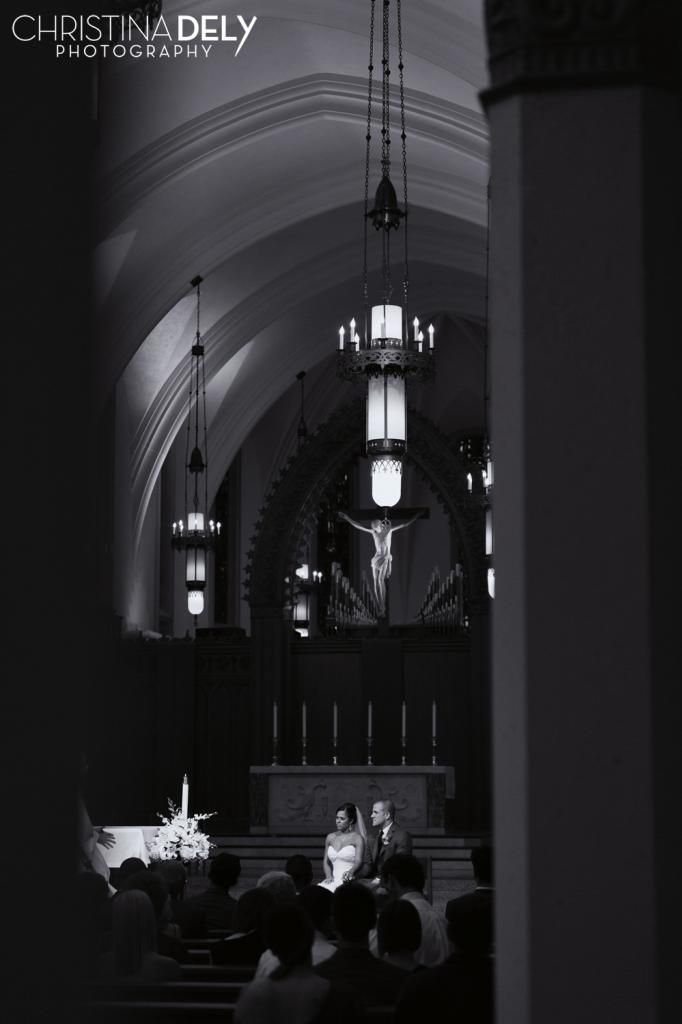 This image says it all…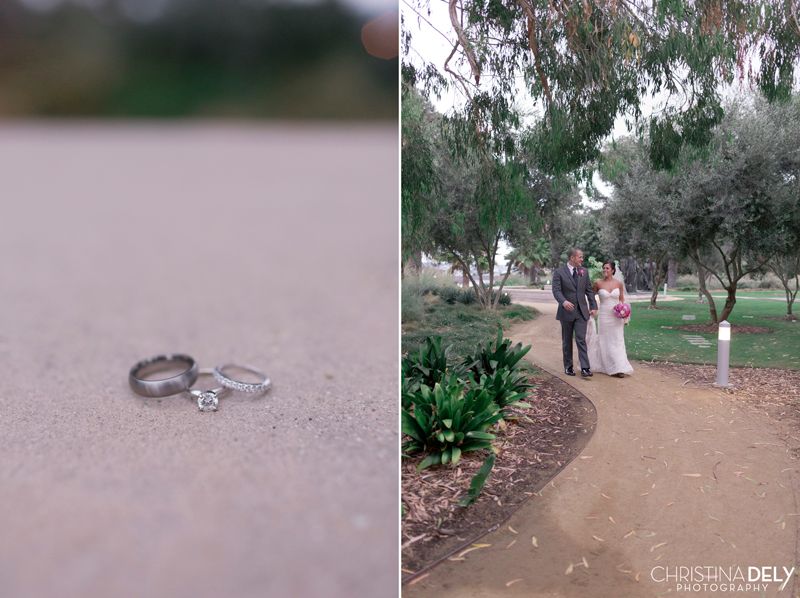 One of my favorites from the day!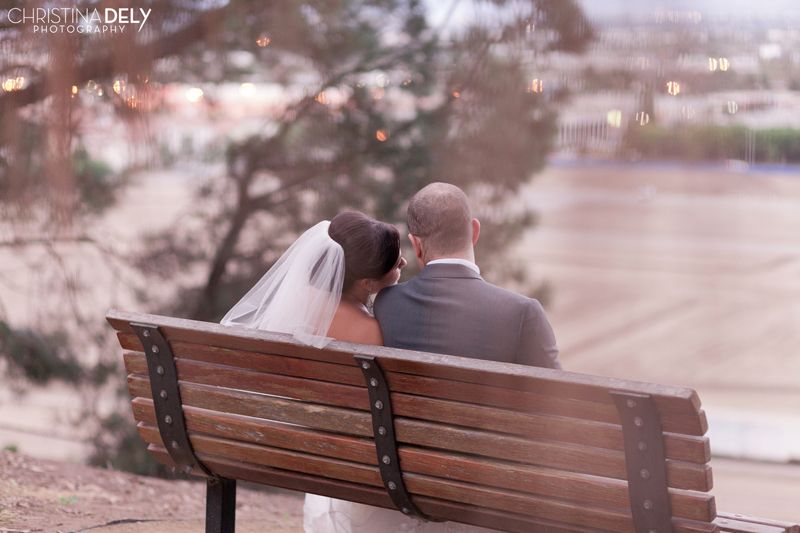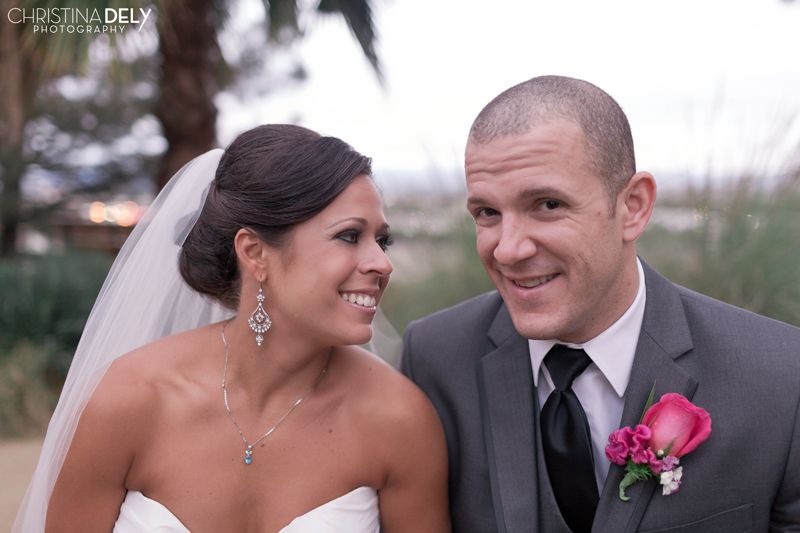 LOVE :)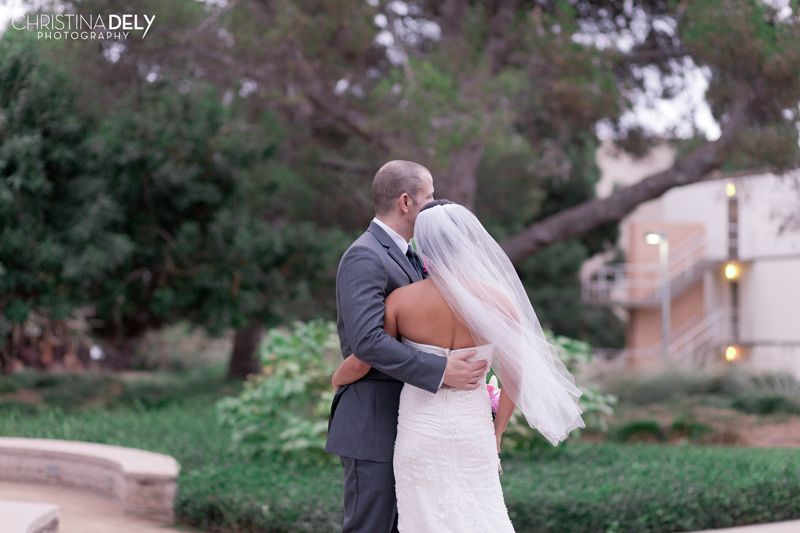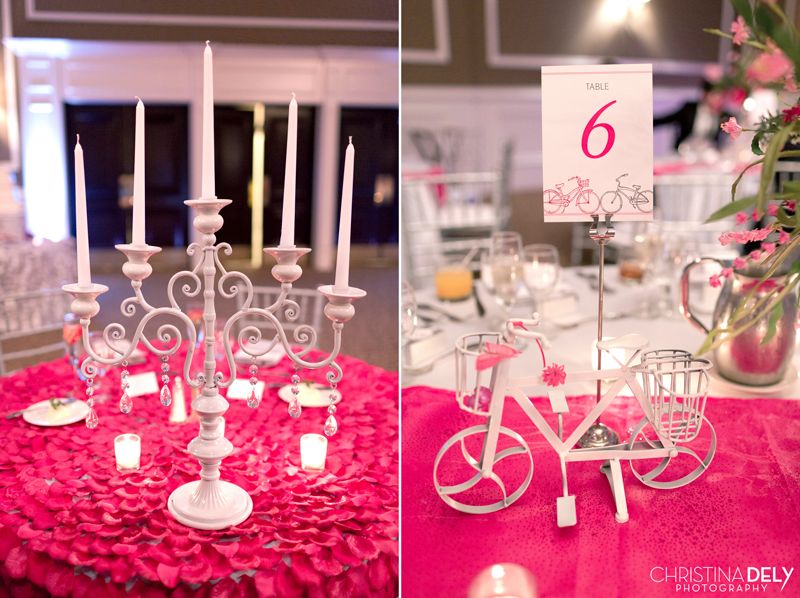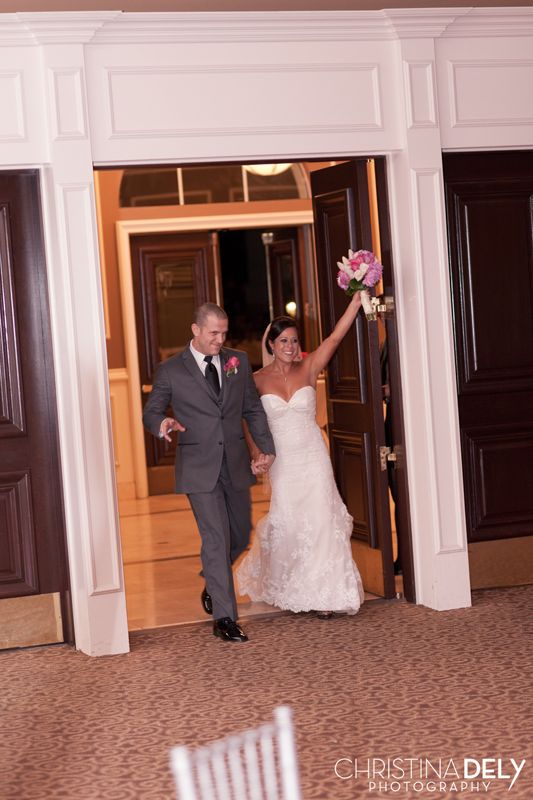 Anna's energy was intoxicating!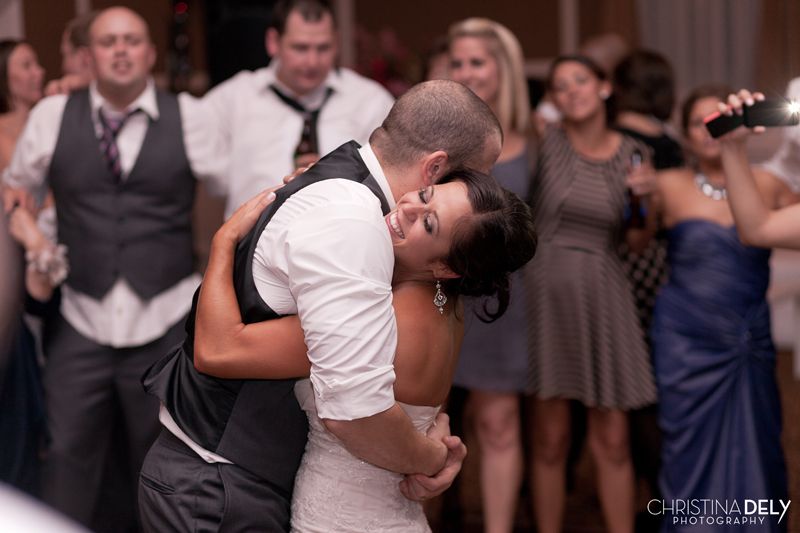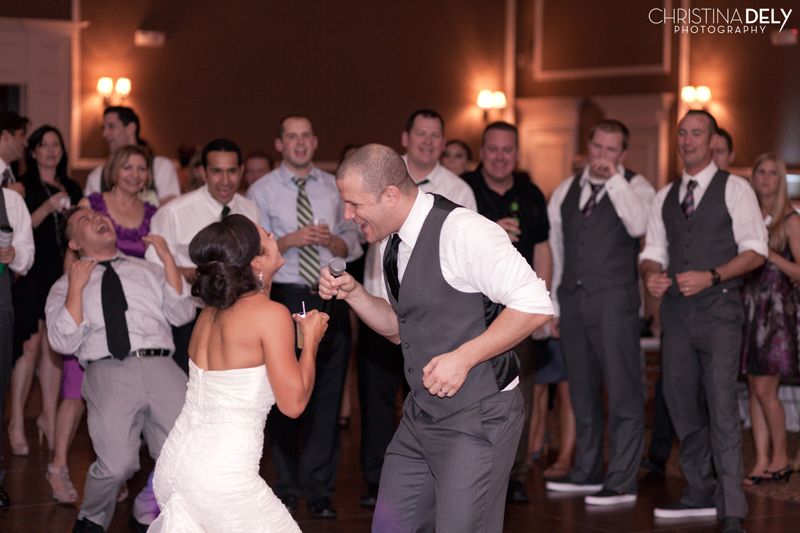 If they hadn't turned the music off & the lights on, I think they happy couple could have continued on until the break of dawn!
Anna & Brian, thank you so much for inviting me to capture your beautiful wedding day! It was a delight :) I hope you are having the most amazing time on your honeymoon. I can't wait to hear all about it!
XO
Christina