It was the perfect day for a celebration… The sun was shinning, a cool breeze wafted through the air, and an excited energy filled Bandy Canyon Ranch. Today was Alyson & Morgan's wedding day!
The grounds were carefully garnished with personal touches. Rustic windows were hung above the ceremony alter, mason jars lined the tables for lemonade, and hand crafted wooden boxes held a bed of moss where the table cards were displayed. Everywhere you looked, the culmination of Morgan & Alyson's efforts & love shown through. During the weeks leading up to the wedding, the happy couple and their family spent countless hours crafting the thoughtful details for the day. And after many long days & late nights of labor, it was time to get the show on the road!
Alyson was the picture of calmness. It was as if she had spent years dreaming of this day, and everything had finally fallen into place. Radiant and eager, she laid eyes on Morgan and a huge smile spread across her face. He was speechless. Morgan had spent years with Alyson, but it was as if he was seeing her for the first time… in a new light… as his bride.
The day seemed to pass in a blink of an eye, but you could feel these two were living in the moment. Looking out into a sea of family & friends, their eyes said it all. Appreciation. Commitment. Love.
Wishing you all the happiness in the world Alyson & Morgan! One of the most special days I have had the pleasure of capturing!
XO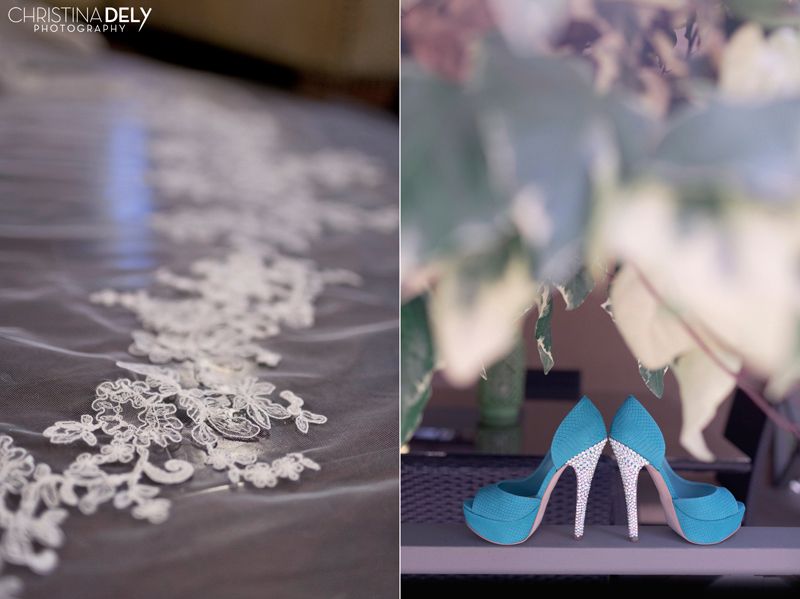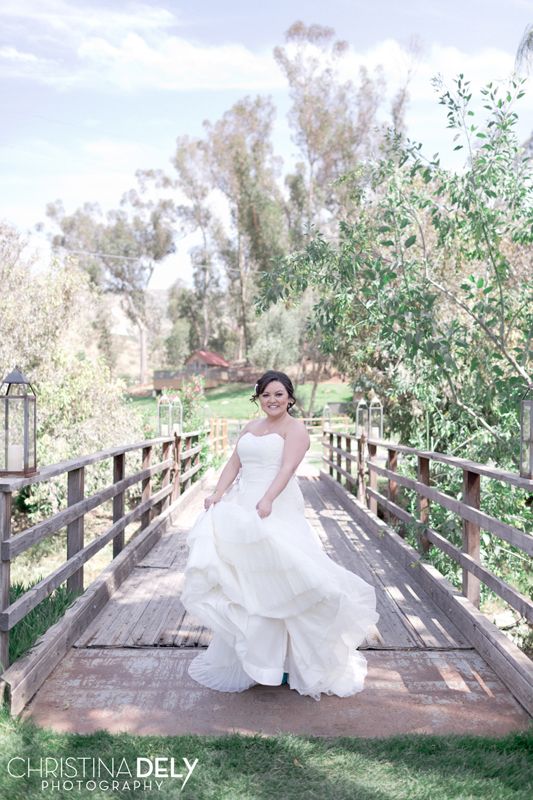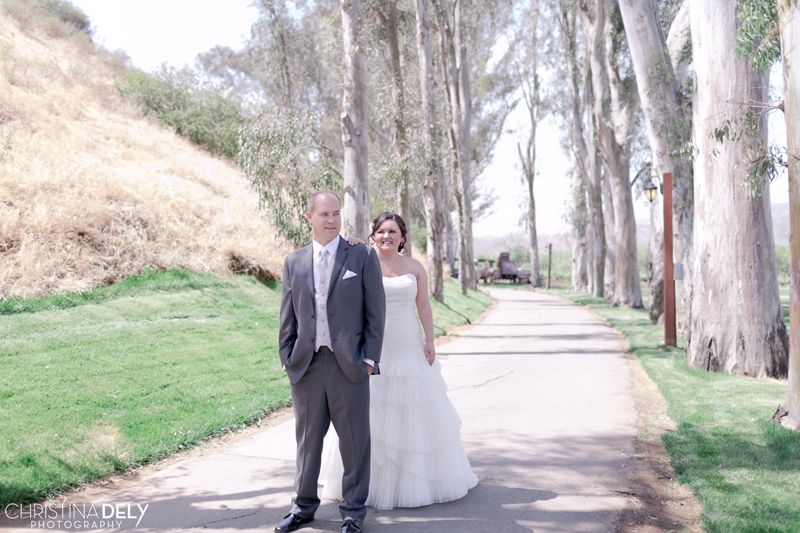 Hands down best bride reaction ever!
Soft focus heaven! :)
Handsome & hilarious ;)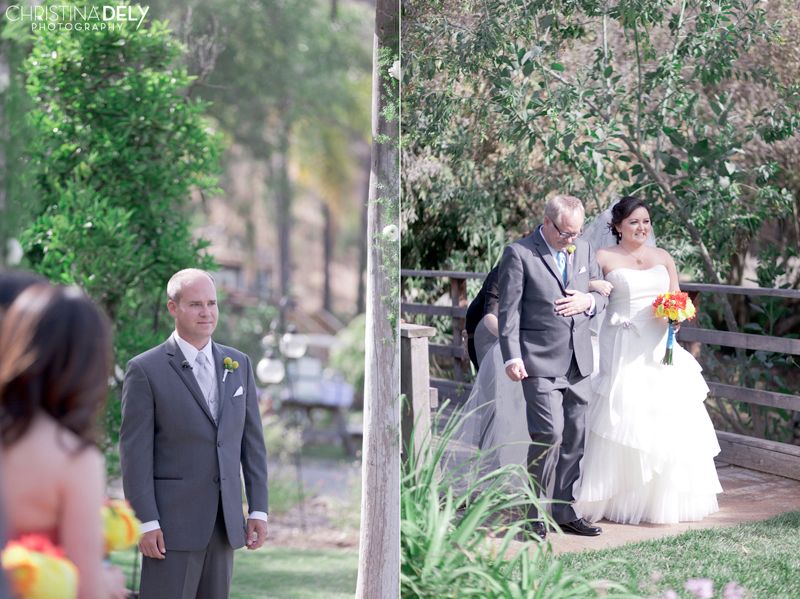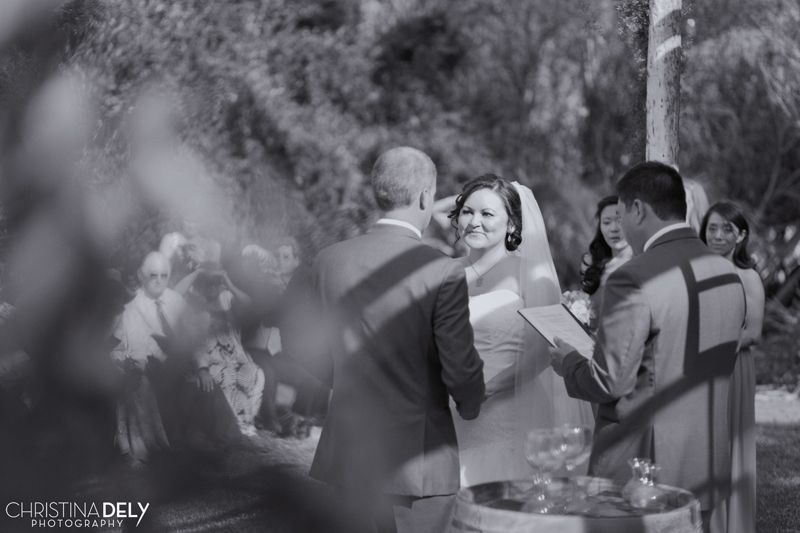 Nothing like a father daughter dance to summon up a few tears…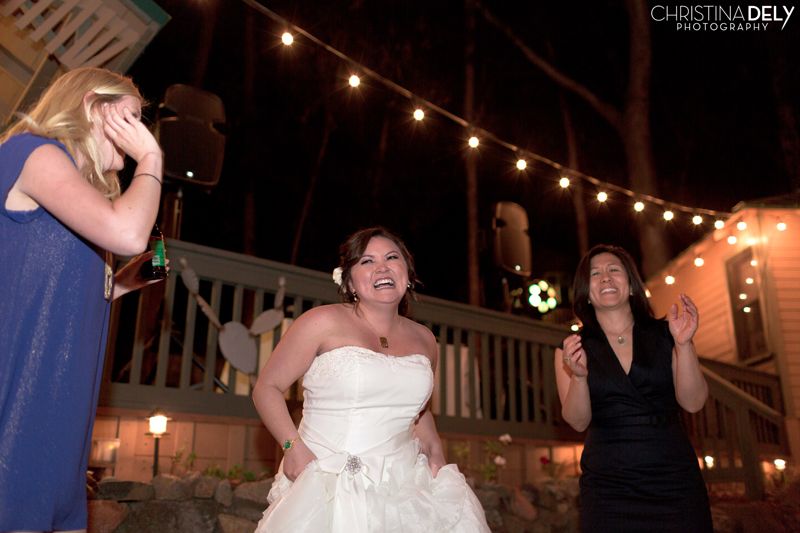 Mr & Mrs Pinney!!!