Full disclosure, I may be a bit bias. I have known Alyson for… closing in on two decades now! But I would like to think, even if she had been a complete stranger, I would still find these images to be some of my absolute favorites :) I don't know if it was my refreshed inspiration after the Winter break, the inviting San Diego vibe, or the fact that I was just ecstatic to photograph the lady I have known since our days on soph/frosh volleyball! Whatever the case, I gained a new perspective on all things seascape! :)
It's all about the little things… It's in the way he can't seem to hide a grin after they share a quiet joke, the way she quickly scoops up his hand before he even has time to think about putting it in his pocket, and the way they can convey an entire conversation through a single glance. In the many years I have known Alyson, I don't think I have ever seen her so at peace, so happy, so complete, as she is with Morgan.
Soul mates.
Alyson & Morgan, I am so happy to call you friends :) I cannot wait to see all of the details you have been planning for the big day! I have no doubt it will be anything short of breath taking. Counting the days until Mr & Mrs!!!
BLING BLING!!!
Soft focus heaven…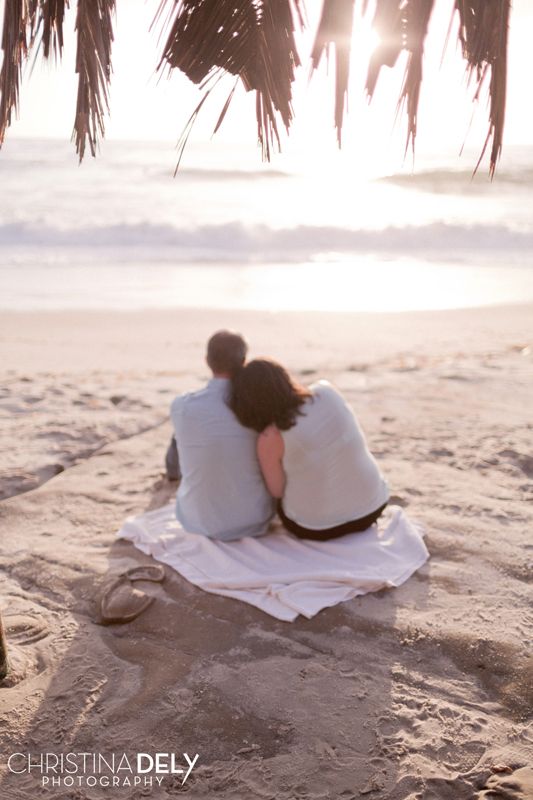 About every other minute I questioned why I do not live in San Diego… Case in point:
When you are with your soul mate, sometimes it can feel like you are the only two people in the world…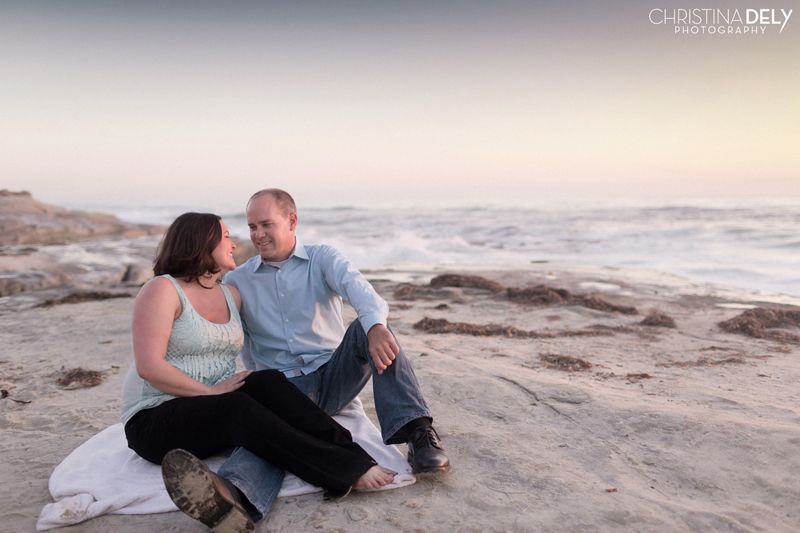 If I could only photograph one thing for the rest of my life, you can bet it all on love.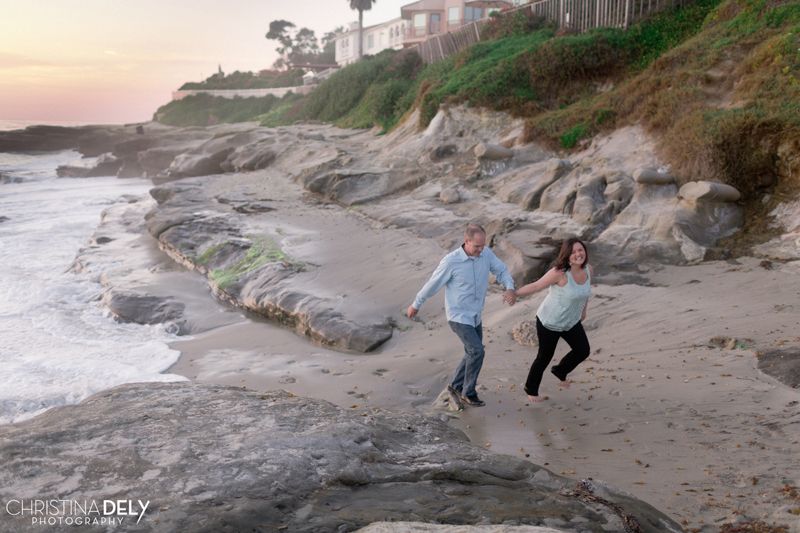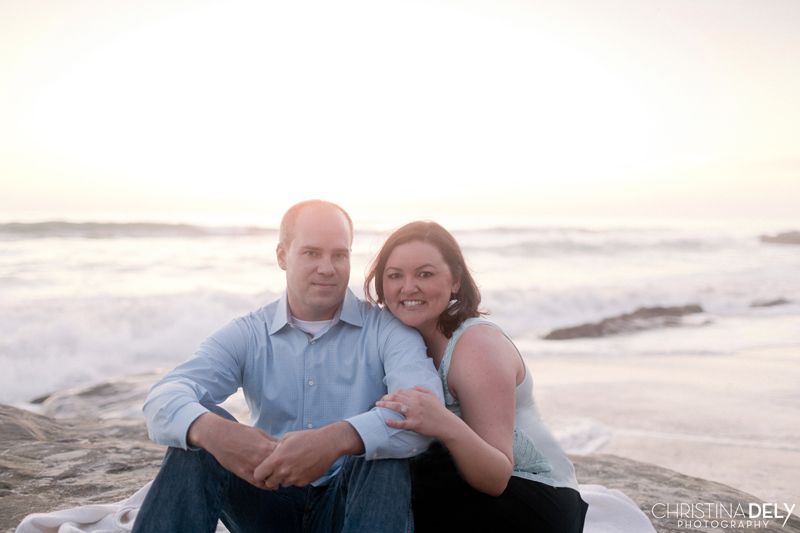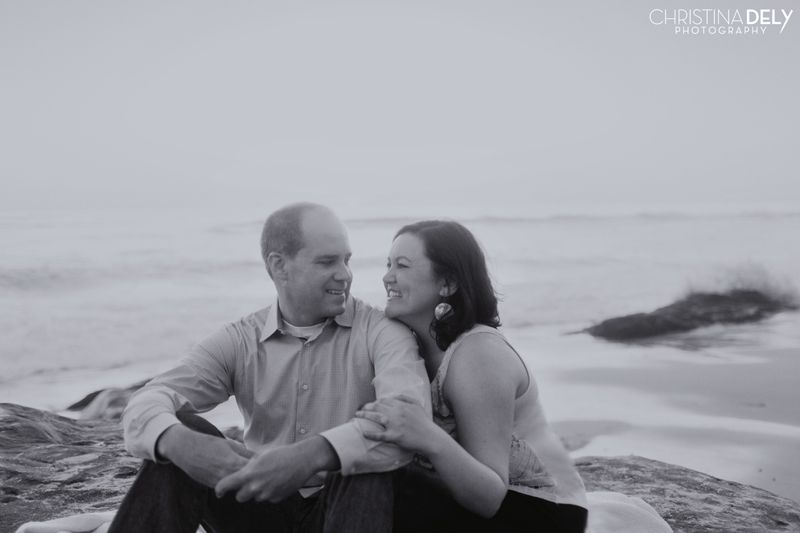 Check back soon to see the happy couple's San Diego wedding!!!